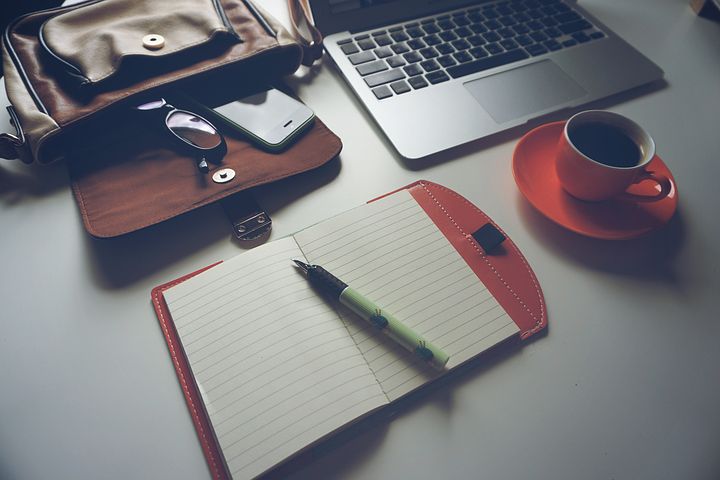 Here's an overview of the best autoresponders and email marketing tools for 2021. This is from an excerpt of my ebook "The Ultimate AutoResponders Comparison Guide" to build your audience & grow your profits. Get the full ebook, along with other ebooks, here.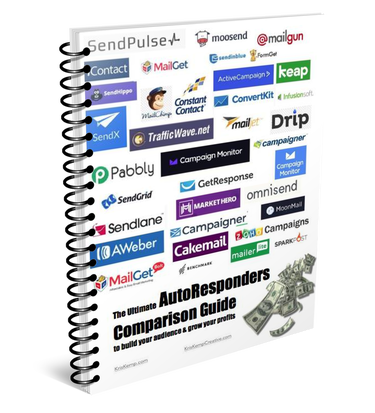 An Overview: The Best AutoResponders and Email Marketing Tools
Please note: Most, if not all, of these AutoResponders have free trials. Click the links to see if they are a good fit for your marketing campaign. Some of these links are affiliate links–if you click on them and make a purchase, I get a commission. Your support is appreciated. Thank you.
Best Email Form Builder

FormGet / Pabbly Form Builder
An incredibly powerful, drag-and-drop, Email Form Builder trusted by over 5,000 companies. Click here to get started with a free trial.
Best Low-Priced Email Automation Platform
Sendy

Send 10,000 emails for only one dollar! How can Sendy be so cheap? Because you host it on your own web hosting service. Emails are sent via Amazon SES at a rate of $1 dollar per 10,0000 emails. Sendy is amazing and the website is very user-friendly. Get started at: https://sendy.co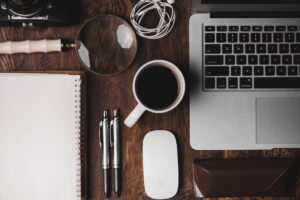 Best Ecommerce Marketing Automation for Shopify
OminiSend
OmniSend has a good track record: Trusted by over 50,000 clients, 10 million emails delivered every day, 6+ years in the business. OmniSend is the all-in-one e-commerce marketing automation platform. OmniSend works with all e-commerce platforms including Shopify, BigCommerce, Magento, WooCommerce and others. Click here to try OmniSend, free.
Best Email Marketing Service with AI

SendPulse
SendPulse is an integrated messaging platform with the "Artificial Intelligence" (AI) system that enables users to communicate with all devices by Email, SMS, Web push, SMTP etc. SendPulse users regularly see 50% to 100%+ increases in engagement metrics and conversions.
Receive a $50 discount with any monthly plan when you use this link.

Best Builk Email Service that gets Higher Open Rates
MailGetBolt
Send emails in bulk to get higher open rates and attract more people to your business. Requires no SMTP server. Integrates with 100+ apps. Drag and drop builder. Autoresponders. Subscription forms. 500 custom designed email templates. Trusted by businesses like Cisco and TheGuardian. Click this link to get started.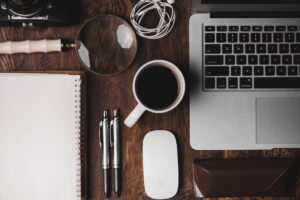 Best All-in-One Email Marketing Service
MailGet
Email marketing: 100% cheaper and with 100% inbox delivery. Send emails with inbuilt SMTP or Amazon SES, MailGun, SendGrid, or Gmail apps. A perfect email marketing solution. Just send emails via Amazon SES and other SMTPs. It works like a Rolex watch—has all the features and is easy to use. Click this link below to get started.
Easiest-to-Use Email Marketing Service
MooSend
MooSend is a powerful email marketing and automations platform that allows you to send unlimited email campaigns for free. All features including automations are available right away. No credit card required. Click here for free trial.

Best Unlimited Sends with Every Plan Email Marketing Service
SendX
Trusted by 3,000+ companies, SendX is an affordable email marketing software whose Unique Selling Proposition (USP) is this: Send unlimited email campaigns across all pricing tiers. SendX provides unlimited email sends with every plan, powerful automation capabilities, 24×7 live support, best of breed email deliverability. Start with a 14-day free trial.
Best Low-Priced Email Marketing Trusted by Industry Leaders
MoonMail
Trusted by industry leaders such as Amazon, Nespresso, and Warner Bros, MoonMail is an Email Marketing Service and Marketing Platform where your support, sales, and marketing team can see the entire customer journey through a real-time dashboard. For $17.99 a month, you can store up to 1,000 contacts and send up to 4,000 emails a month.
MoonMail is one one of the best Email Marketing Platforms in the world. Try them, free, when you click here.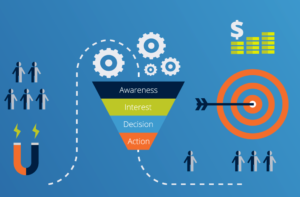 Best Email Marketing Service Trusted by 690,356 Users
MailerLite
MailerLite is amazing. Trusted by 690,356 businesses, startups, and freelancers around the world, who send 1 billion emails every month. Use MailerLite offers advanced tools to help you automate and optimize your email marketing. Discover the beauty and raw power of MailerLite.
Visit this link to get started.

Best Email Marketing for Customer Service & Prices
MailJet
Trusted by over 130,000 clients in over 150 countries, MailJet is an all-in- one Email Service Provider. Excellent customer service and incredibly low prices make MailJet an absolute must-have for your online business. Get started with a zero-cost free trial, and send 200 emails a day, and up to 6,000 emails a month.
The Rolls Royce of AutoResponders and CRMs
OntraPort
An all-in-one business automation platform that's considered the Rolls Royce of autoresponders and CRMs. OntraPort is the CRM (Customer Relations Management) software tool that's trusted by industry titans like Tony Robbins (life coach, international speaker, best-selling author) and Yaro Stark (entrepreneur, digital nomad). Their prices confirm the Rolls Royce idea. Take this Rolls Royce for a test drive with this
14-day free trial.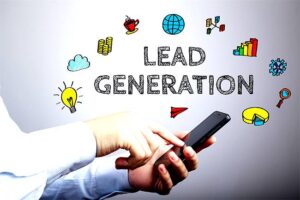 Best Email Marketing Service for Facebook and ClickFunnels
SendLane
Trusted by 5,000 e-commerce brands. They offer a behavior-based model to boost click-through rates, along with automations through email, SMS, and social advertising. Offers powerful tools for e-commerce, lead generation, landing pages, and integrations with Stripe, Facebook, ClickFunnels, WooCommerce, and more. Click here to try it.
Best AutoResponder for Shopify and Facebook SMS
MarketHero
If you're a renegade entrepreneur who runs a Shopify store, or you build email campaigns for Shopify store owners, or if you value automated Facebook messenging that allows for affiliate campaigns, then MarketHero is worth trying. Good integrations for Shopify and Facebook marketing. Click here for a free, 14-day trial.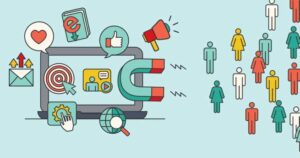 Best No-Frills Flat Rate AutoResponder

TrafficWave
TrafficWave is like an old car that runs well. It's a decent autoresponder that's no-frills. I've been using TrafficWave for about ten years. What's good about TraficWave is their flat rate of $17.95 a month of unlimited emails. Curious? Get behind the wheel of TrafficWave to see if it's for you. Click here to get a free 14-day trial.
Best AutoResponder with 21+ years in the Business
AWeber
With its 21+ years in business, AWeber is considered an industry-leader in the world of autoresponders. Also, AWeber is known for it's high standards, robust platform, and excellent customer service. Try AWeber for yourself.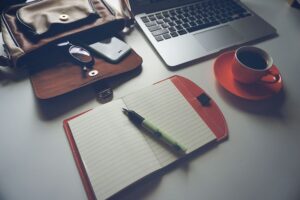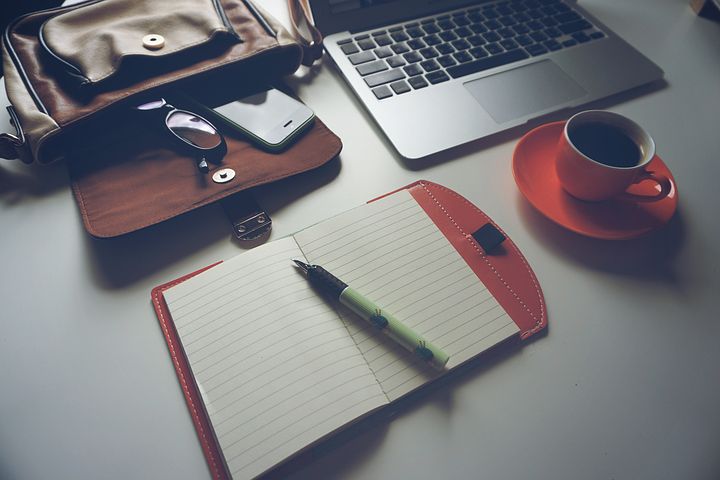 Summary
This is an overview of the best autoresponders and email marketing tools for 2021 This is from an excerpt of my ebook "The Ultimate AutoResponders Comparison Guide" to build your audience & grow your profits. Get the full ebook, along with other ebooks, here.
Want more?
Click here to get "The Ultimate AutoResponders Comparison Guide", along with other ebooks that offer strategies you can use to build an audience and grow your profits, using low-cost and no-cost techniques.
Are you ready to take your business to the next level?
Click here to find out more about the Digital Marketing Made Simple™ Ebook Bundle, where you can get 285 Ebooks, for only $97 dollars. Discover the Knowledge College™ to get the skills, the tools, and the systems that you can use to generate leads–customers and clients–for your yourself or for your clients. This Ebook Bundle comes with a 30-day satisfaction guarantee, so you can try to see if it's good for you. Visit the page. Look it over. Let me know what you think.