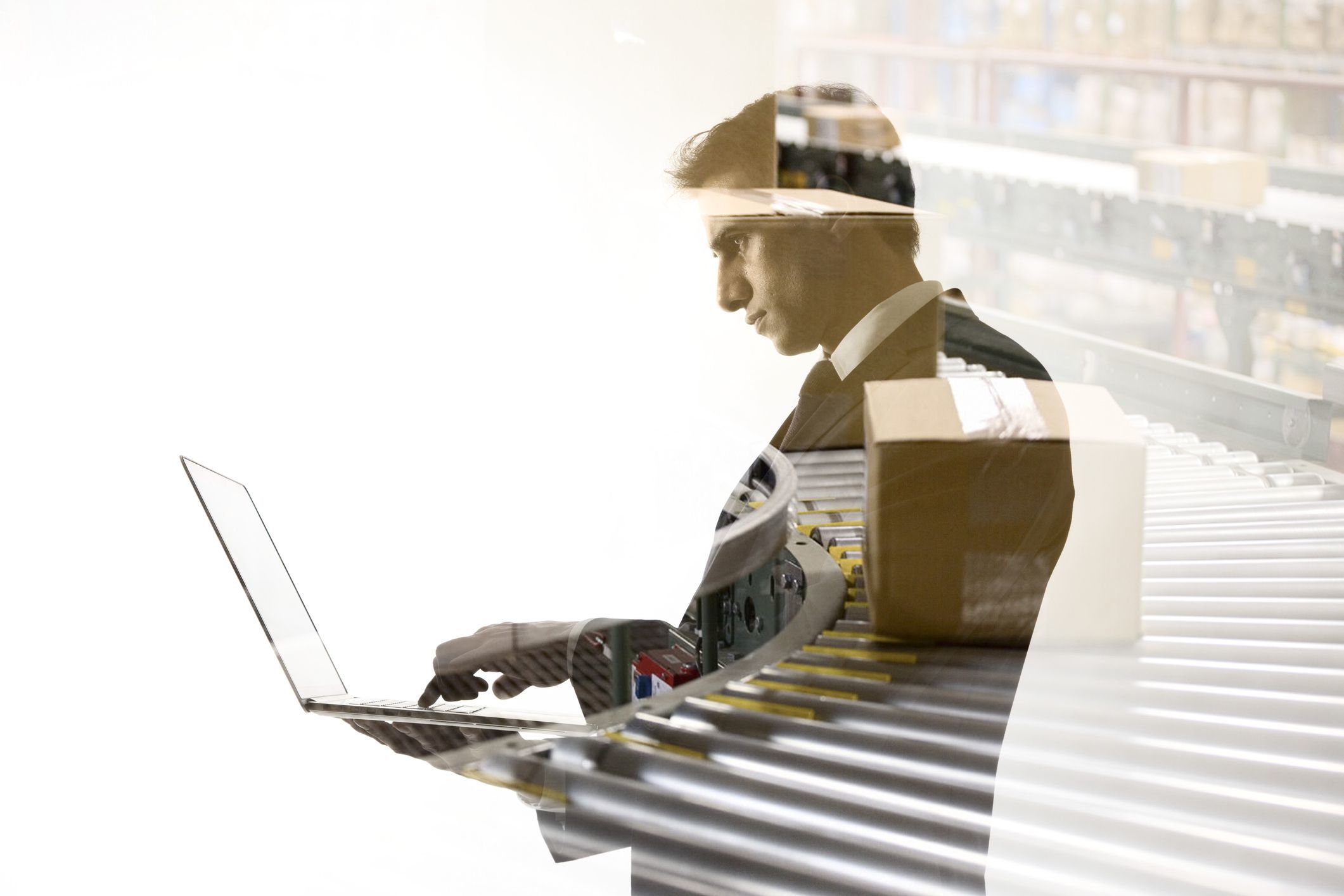 Here are 3 of the Best Websites for Making Money Online in 2018.
1. The Blog Builders – TheBlogBuilders.com
The Blog Builders website is the real deal. Courtney Tuttle is a cool, down-to-earth guy that's been sharing his knowledge of how-to-make-money-online for the last ten years. He gives away a lot of information on how to earn revenue by building a blog and selling a product or service. His speciality is ranking for keywords. He shows you how to use Google Adwords Keyword Tool to rank for keywords. Also, he shows you how to build an audience, offer free articles and videos offer a solution to their problems, and to create a product that you can sell that audience. Highly recommend visiting his website, bookmarking it, and following his advice. Courtney Tuttle is a kindhearted and thoughtful entrepreneur, skilled and knowledgable in the field of online marketing and blog-building for fun and profits.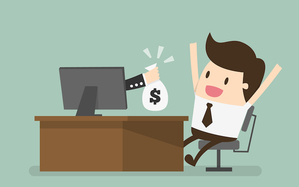 2. Authority Website Income – AuthorityWebsiteIncome.com
Authority Website Income offers a plethora of advice from it's creator, Jon Haver, a husband and father of three, who has a full-time job and a busy schedule, one which has forced him to be efficient in building websites that make money online. He even shows how to use outsourcing techniques to dominate a niche blog post. Valuable information and it is free! Visit his site immediately, and sign up for his free courses and learn everything you can, then put it to use and start earning money online.
3. Entrepreneurs-Journey – Entrepreneurs-Journey.com
Yaro Starak, author of the best-selling Blog Profits Blueprint has been an online entrepreneur for the last fifteen years. He's well-known for his informative articles and videos and courses that show you how to make money online. Recently, Yaro Starak completed a 6-month journey through Europe and his blogs, most of which he sets up automatically, and the teams that he has in place to run them, pulled him in $50,000 dollars a month. $50,000 dollars a month in automatic profits! This guy is the real deal. Visit his website today, read the informative articles and watch the videos. His courses are fantastic and come with a money-back guarantee. Definitely a site worth bookmarking.
Use this Guide to Make Money Online in 2018
Use these ideas to make money online in 2018. All of them offer a lot of free and valuable content. Put it use. Take action. Identify an audience that needs-a-problem solved. Offer solutions. Offer an up-sell product or service or both that is an affiliate. Sell it to your audience. Earn money. Repeat. You can do it.
[Heateor-SC]