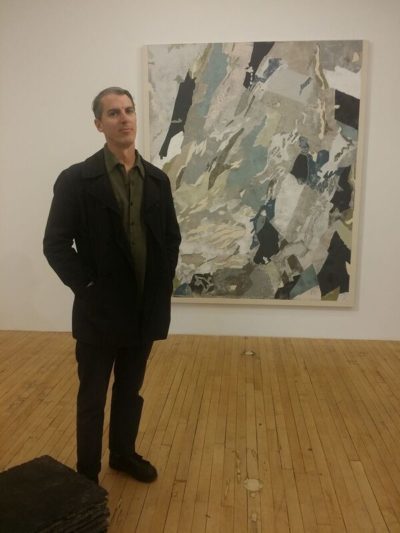 About Kris Kemp Creative
At Kris Kemp Creative, I'll be sharing creative ideas that you can use to build your business and grow your profits. Basically, it's digital marketing made simple.
About Kris Kemp
I'm a writer, copywriter, musician, photographer, illustrator, traveler, creative entrepreneur. I have a variety of interests that share the common theme of freedom–creative freedom, health freedom, travel/location freedom, financial freedom.
Contact
email: bicycledays@yahoo.com
phone: 347-557-5487 (please text)
websites
KrisKemp.com
KrisKempCreative.com
SelfDevelopmentMadeSimple.com
CureBug.com
LaptopLifestyleMadeSimple.com
MakeBigProfitsFlippingFloridaLand.com
FlipFloridaLand.com
TheShiftDiet.com
30DaysToSuperpowers.com
HowToTravelEuropeCheap.com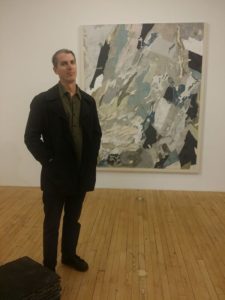 Me, Kris Kemp, at an art gallery opening in Chelsea, Manhattan, New York City.
photo: Daniel Perry (photographer)
[Heateor-SC]