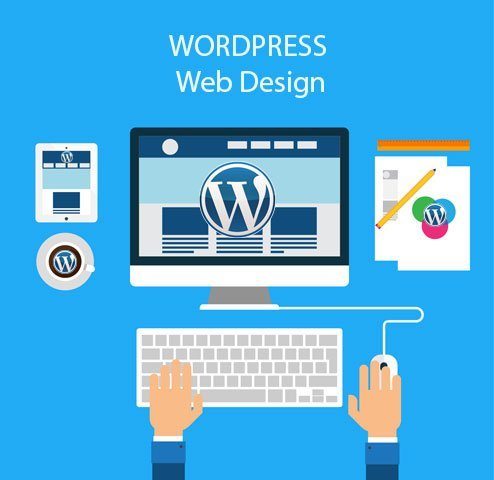 HTML or WordPress to build a website for 2019 and 2020?
Is using one better than using the other?
I've used both.
And here are my thoughts …
Years ago, I built my landing pages using straight HTML. I learned html the old way, I just copied-and-pasted it. LOL.
How did I build the WordPress site?
Copying & Pasting HTML
I would visit a site I like and copy their html source code, then put it into my free website at FreeWebs.com, now known as Webs.com, and the website began to shape. After adding the html, I would change the text and add my own pictures or video links. Along the way, I would search "how to add a hyperlink" or "how to do this" and then follow the instructions.
Essentially, I would use the html, the source code, as a framework, on which to build the site. Think of the html as a clothes hanger or a mannequin and think of the content (the text, the pictures, the video) as the clothes. Anyway, that's what I would do to create the websites. I would create long form content landing pages and I set them up at FreeWebs.com which is now Webs.com You can see some of these sites at …
www.FlipFloridaLand.com
www.MakeBigProfitsFlippingFloridaLand.com
www.TheShiftDiet.com
www.HowToTravelEuropeCheap.com
www.MakeBigProfits.net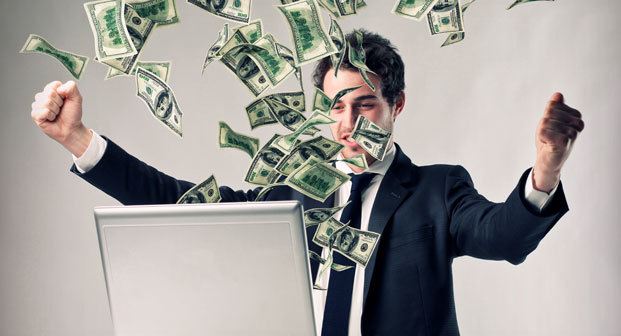 The Benefits of HTML
The benefits of html is that it's fast-loading. Because I hosted these sites using the free hosting plan, sometimes they failed to load properly. I'm thinking of switching them to WordPress. The issue with WordPress is that the plug-ins and themes require updating and, if not updated regularly, this can lead room to malicious and brute force attacks by bots that, when successful in their attempt, install code that redirects the site to an affiliate site that earns money for the hackers whenever someone clicks on it. Years ago, this happened to a few of my WordPress sites and I've been cautious, very cautious, to keep the plug-ins and themes up to date, and run top-rated security plug-ins to prevent brute force attacks.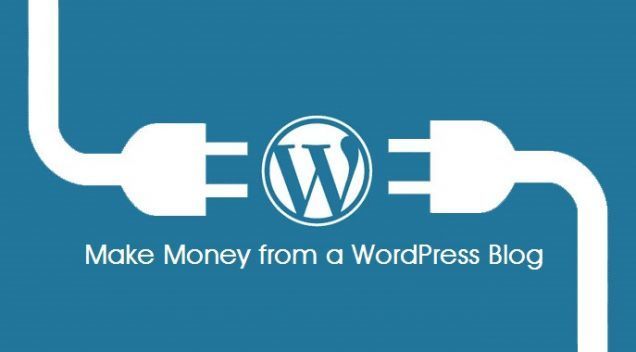 The Benefits of WordPress
The benefits of WordPress are many. Once you learn how to set up a website in WordPress, you have a lot of options regarding theme templates and plug-ins. WordPress is used by millions for a reason–because it's easy to use and it's a stable platform.
Thrive Themes
More recently, I've been building my websites and ebook websites using Thrive Themes. Thrive Themes offers a variety of Landing Page and Squeeze Page themes that are user-friendly. And, they have a plethora of helpful tutorials on YouTube. To get started at Thrive Themes, visit their page at https://thrivethemes.com
Should you use HTML or WordPress
I think it's best to learn the basics of HTML. Then, learn WordPress. When you have a knowledge of HTML, you use it within the WordPress framework to add hyperlinks, links to pictures, videos, and also to embed code for videos and animated gifs.