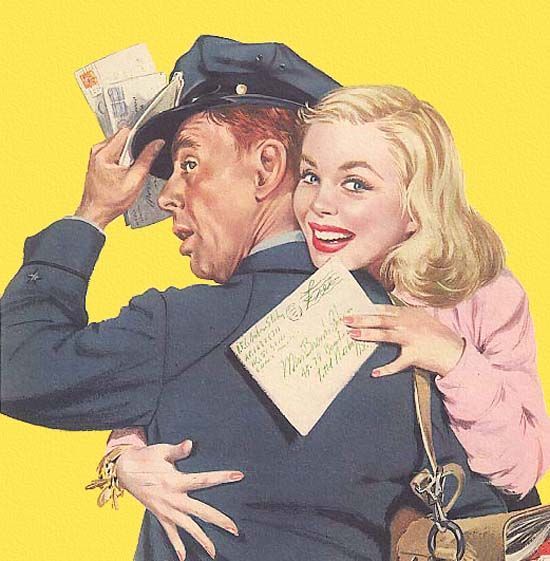 If you're selling a product or service, or both, online, you've likely heard the phrase "the money's in the list". It simply means that the money you're going to get is from the "list" of people that have signed on to your email list.
Initially, these people (prospects) sign on with their first name and email because you've offered them a solution to a problem or, using the happy words, a challenge. After they receive specific emails that benefit them in some way, the prospect feels a rapport with you.
Mike Filsaime, an online millionaire marketer and co-creator of WebinarJam, says: "In order to get people to buy something from you, you first have to get them to know, like, and trust you." Click here for an interview with Mike Filsaime.
That–getting the prospect, the potential customer, to know, like, and trust you, are the pillars of building rapport.
Build rapport with your audience by getting them to know, like, trust you.
Know – recognize who you are, what you are offering them, your positions as an authority in the field
Like – associate you with a good feeling
Trust – believe in your authenticity and honesty
Building a customer list requires writing a series of pre-written emails that can be set out at a specified (you determine the times and days) schedule.
And there's a formula, a kind-of recipe, for how this is done.
Use this email template below for your email marketing campaign.
Simply fill in the blanks.
+ + + + + + + + + + + + + + + + + + + + +
source: How to Write an Email Marketing Campaign
#1 Welcome Email + Setting the Stage
The welcome email and setting the stage is exactly what it says. You welcome them, you introduce yourself, and you tell them what they can expect in the future emails.
Who I am. What I have to offer you. What you can expect next (future emails).
Here's the Free PDF (link to page / bottom of page has another opt in) – Hey, ( name), I'm so glad you're here. Here's the free gift. Over the next few weeks I'm going to be sharing with you some more things that are going to make the biggest difference, so you can overcome obstacles that I've run into when (trying to do this, trying to accomplish the goal)
#2 The Story – Peak Drama
In the second email, you share your story. Then, you share how your story directly relates to the problem or challenge that you can help them directly overcome. When telling the story, start with peak drama. Inciting incident. Share something dramatic that happened in your life, a challenge, that the audience can relate to. Then, open a loop — "in a few days, I'm going to tell you what I did to overcome this crisis/situation/problem … " (open loop) / P.S. If you want to jump ahead and figure out how to solve this problem now, visit (product)
#3 The Epiphany
I realized that people who do this (make money online, lose weight, are able to travel without much money) all do this, have this (have email lists, start off by fasting, begin by reducing their possessions and going minimalist), so doing this (building email lists, fasting, going minimal) is key. Once we started (building an email list), things started going so much better. There was a number of hidden benefits that we didn't even realize were going to happen. When we started building the list, the hidden benefits started to appear. I'll be telling you about the hidden benefits in the next email (open loop)
#4 Hidden Benefits
Dive into the promise (what the audience like, wants). The hidden benefits — all of the sudden we were able to work from anywhere in the world, we were able to work less and earn more, there's less stress, so we're happier in our relationship, the extra free time allowed us to travel more, but it wasn't something we learned to do on our own … thankfully, we discovered a system … (open loop)
#5 Call to Action
This is the system that we discovered. It worked for us and brought us these results (features) and these results (benefits). You can check out this product at our website. / at the website, offer an additional opt-in for that leads to another affiliate product
Add a P.S. (ie. P.S. I've got some free tools coming to your inbox in 4 days … excited to share this with you … )
source: How to Write an Email Marketing Campaign
+ + + + + + + + + + + + + + + + + + + + + + + +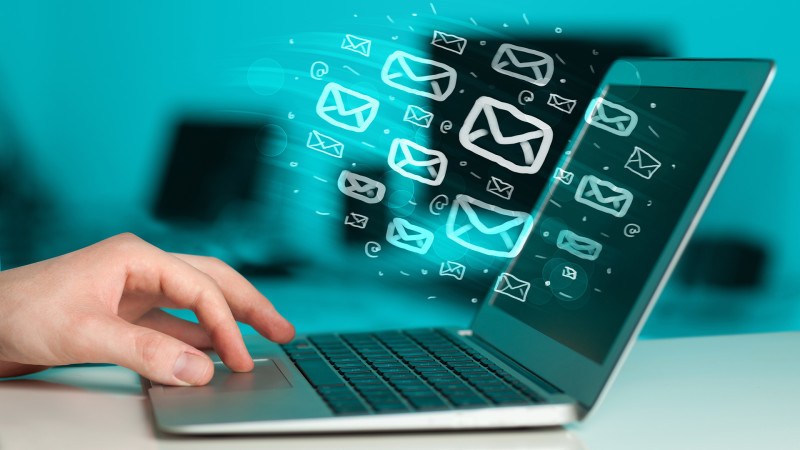 That's it.
The 5-step email sequence above is the basic email sequence you can use to convert indifferent prospects into lukewarm prospects who are ready to buy your product or service.
Use the 5-step email sequence above for your own email marketing campaign.
Simply fill in the blanks and plug it into your autoresponder (automated email marketing campaign).
You can use these email marketing strategies to build your audience and boost your sales.
If you need additional help writing an email marketing campaign, reach out to me at: bicycledays@yahoo.com or text me at: 347-557-5487
[Heateor-SC]